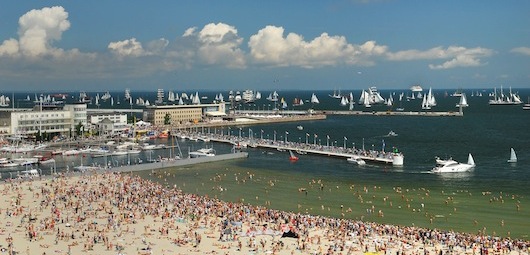 KES-2014
18th International Conference on Knowledge-Based and Intelligent Information & Engineering Systems
15, 16 & 17 September 2014, Gdynia, Poland
We are pleased to congratulate all those involved in the successful KES2014 conference, organised by Gdynia Maritime University in Poland, in conjunction with KES International.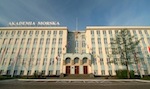 The university which hosted the conference is located in the port city Gdynia, known for its picturesque seashore with marinas, promenades and yacht clubs. However there is more to enjoy nearby, as Gdynia is a part of the Tricity, which also includes a thousand-year-old Gdansk, Poland's cultural gem, and Sopot, a health-resort with its beautiful Landscape Park and splendid sandy beaches.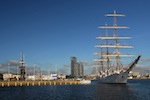 The many attractions of the area are easily reached via Gdansk Lech Walesa International Airport, and all three cities are linked by frequent and comfortable commuter lines. Gdynia Maritime University is a specialized technical university and the largest Polish and European Centre for higher maritime education. The University is actively involved in numerous national and European research projects.
The conference consisted of keynote talks, oral and poster presentations, invited sessions and workshops, on the applications and theory of intelligent systems and related areas. It provided excellent opportunities for the presentation of interesting new research results and discussion about them, leading to knowledge transfer and the generation of new ideas.
The conference proceedings were published in Elsevier's Procedia Computer Science open access journal, available in ScienceDirect and submitted to be indexed/abstracted in CPCi (ISI conferences and part of Web of Science), Engineering Index, and Scopus.
A one-page leaflet on the conference in PDF format can be downloaded ..here...